SolaMate – Alternative Solar Air Module (SAM)
SolaMate was an award winning Australian invention, however the company behind Solamate ceased promotional activities for Solamate in 2014.
If you're interested in solar heating for your home check out the solar heating alternative, SAM (Solar Air Module)!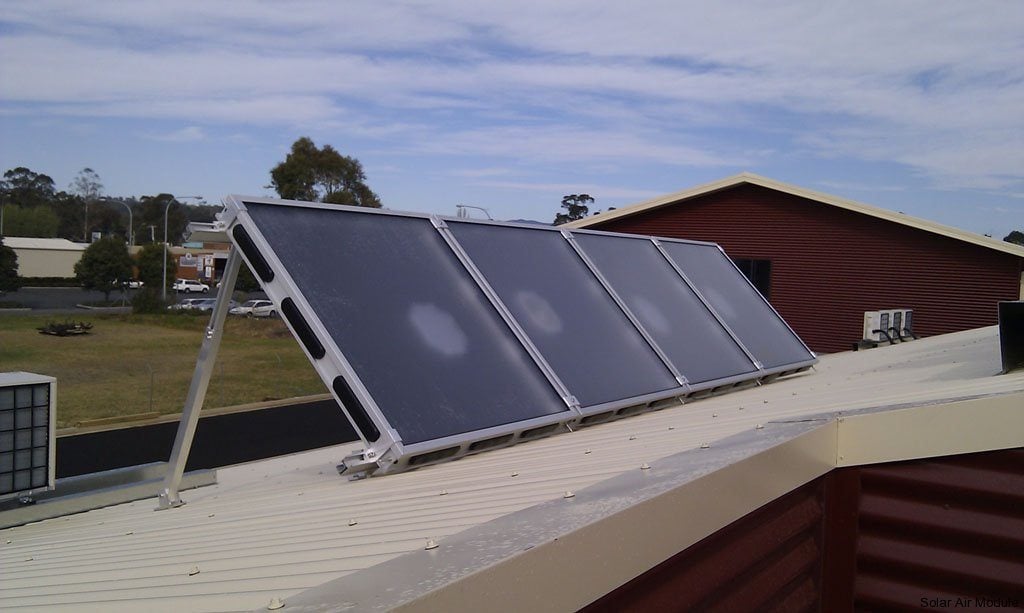 SAM: Solar Heating and Cooling
Solar Air Module (SAM) is a solar air heater and cooling system. SAM can add up to 45 degrees to the outside ambient air temperature with solar heating to warm your home and increase the efficiency of any existing heating systems.
The modular SAM (Solar Air Module) delivers fresh air into your home all year round and doubles as an air ventilation and pre-heating system. If you're worried about air quality, mould, condensation or asthma management, SAM could be the solution for you! As well as solar powered home heating and ventilation, SAM can be used for solar drying rooms, sub floor ventilation, asthma management and to reduce mould & condensation in your home. Solar pre-heating has no running costs and can reduce your use of powered heaters during Winter.  SAM can be used in all seasons to introduce fresh, clean air into your home to ventilate and reduce condensation, mould, dust mites, etc. If you're after home ventilation and fresh air for your home, have a look into the SAM solar heating system.
The SAM has a wider range of applications than Solamate including: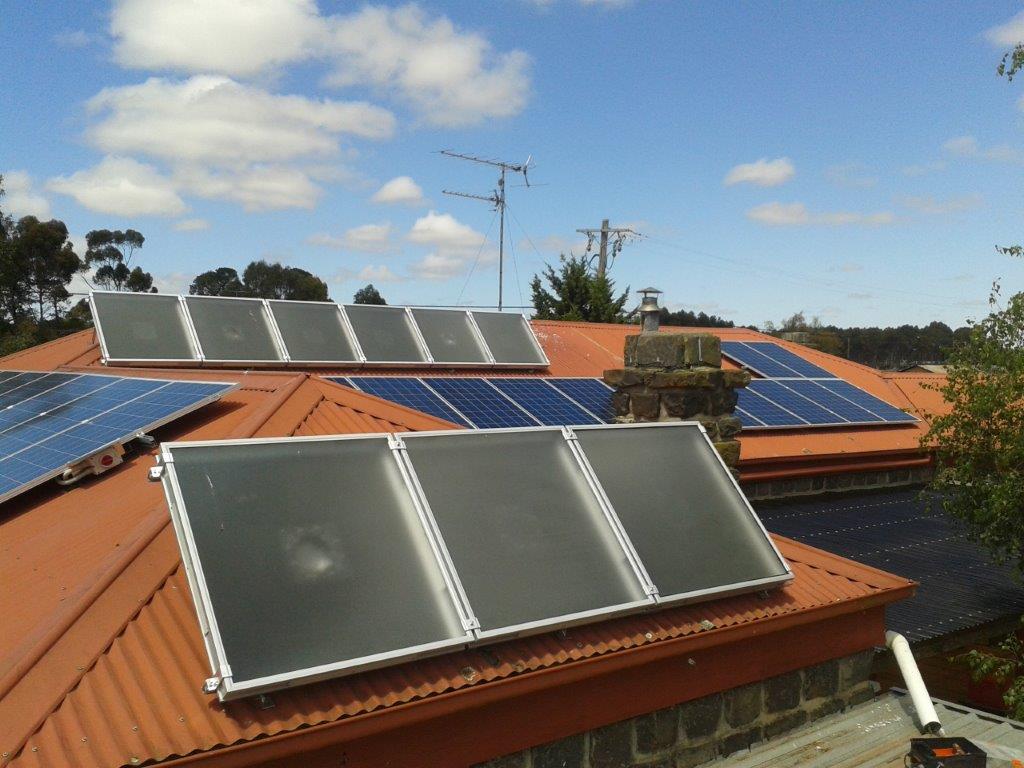 For more information visit the Heat with Solar website or call us on 1300 655 118!